Pumps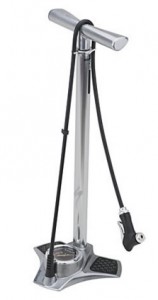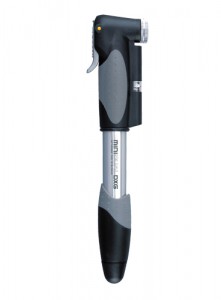 Over time, the air pressure in your tires goes down. If you do not use a tire pump from time to time to pump the tires back up again, you may encounter problems such as flat tire, bent rims, broken spokes, and a lot of unnecessary hassle. There are two main types of pumps: floor pumps and frame pumps. They both work well, and we carry several different models by Specialized, Topeak, and Crank Bros.
CO2 Inflators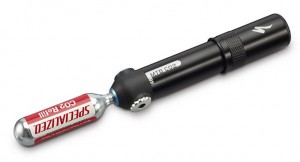 Another option is the CO2 inflator. This is a device that uses a high-pressure CO2 cartridge to inflate a tire. These can be very convenient, and are much quicker than using a hand pump, but you must be certain the tube repair is done correctly the first time. A single pump cartridge will only give you one shot at inflating your tire. Also, refill cartridges must be purchased, making this option more expensive than a frame pump.
Smartphone accessories, we have a variety of easy to use, and install smartphone mounts, for virtually every style of bicycle.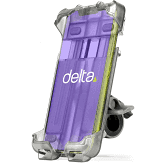 Locks
Of course you want to protect your ride, and we have just what you need to keep your bike yours. We carry combination cable locks, key cable locks, padlocks, and U-locks.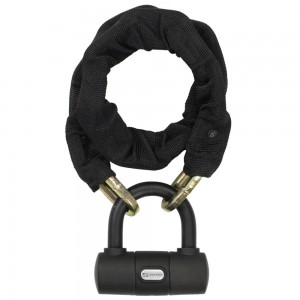 Basket, Bags, and Racks
Want to ride your bike to the grocery store, to class, or to work? We have what you need to be able to carry all of your essentials.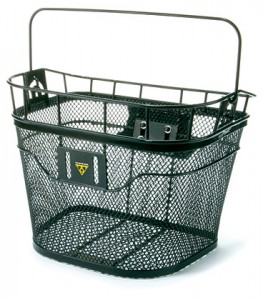 Seats
Choosing a saddle is a very personal choice, based on riding style, riding position, and body shape. We carry options in gel, memory foam, and other materials. Come in and talk to one of our knowledgeable sale staff, which will help you find the perfect seat for you. It can make all the difference in the world.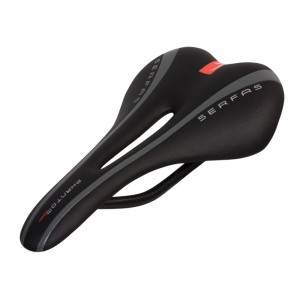 Lights
Lights are a great safety precaution while riding. Using battery-powered LED bulbs, motorists can see you riding on the road with a red taillight and a headlight can help you navigate your way in the dark at night.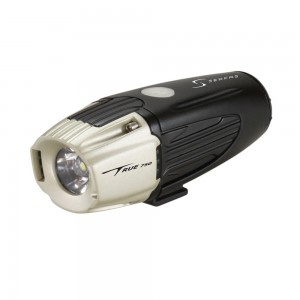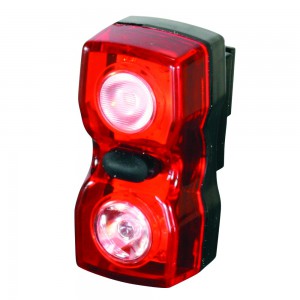 Speedometers
Speedometers, or odometers, are little computers that calculate different functions, such as your riding speed, distance, time, etc. We offer many different models, with different function. Also comes in wire and wireless forms.